Epoxy Paint and Toll Manufacturing
Viking Paints Inc. is a woman owned business and a respected manufacturer of architectural industrial protective coatings. Our line of proven products includes epoxy, latex, urethanes, alkyd paint coatings and more. We strive to make the highest quality paint that technology will allow. Our in-house research department can create custom formulated paint products to your specifications. With over 50 years of experience in the industrial paint and coatings industry, we welcome new challenges. A success story borne of hard work, vision, dedication, and fair treatment of its employees and customers. Jack Eriksen started the company in 1964 with the support of his family and no safety net. Now, over 50 years later, Viking Paints Inc. is one of the most well-respected paint companies in the country. Their steady growth is buoyed by their lines of private label, industrial dealer, and specialty coatings. Viking Paints Inc. refuses to compromise on quality. From the beginning, Viking Paints Inc. has endeavored to make only one grade of each product: the best. We would love to discuss your protective coating needs.
TENACO® Two Component High Build Epoxy Primers and Colors
The Tenaco product line is a two part paint system using epoxy and catalyst (1:1 ratio) It is used as a protective coating on metal.
TENACO® EPOXY is a series of two-component coatings available in a variety of colors and primers, as well as clear.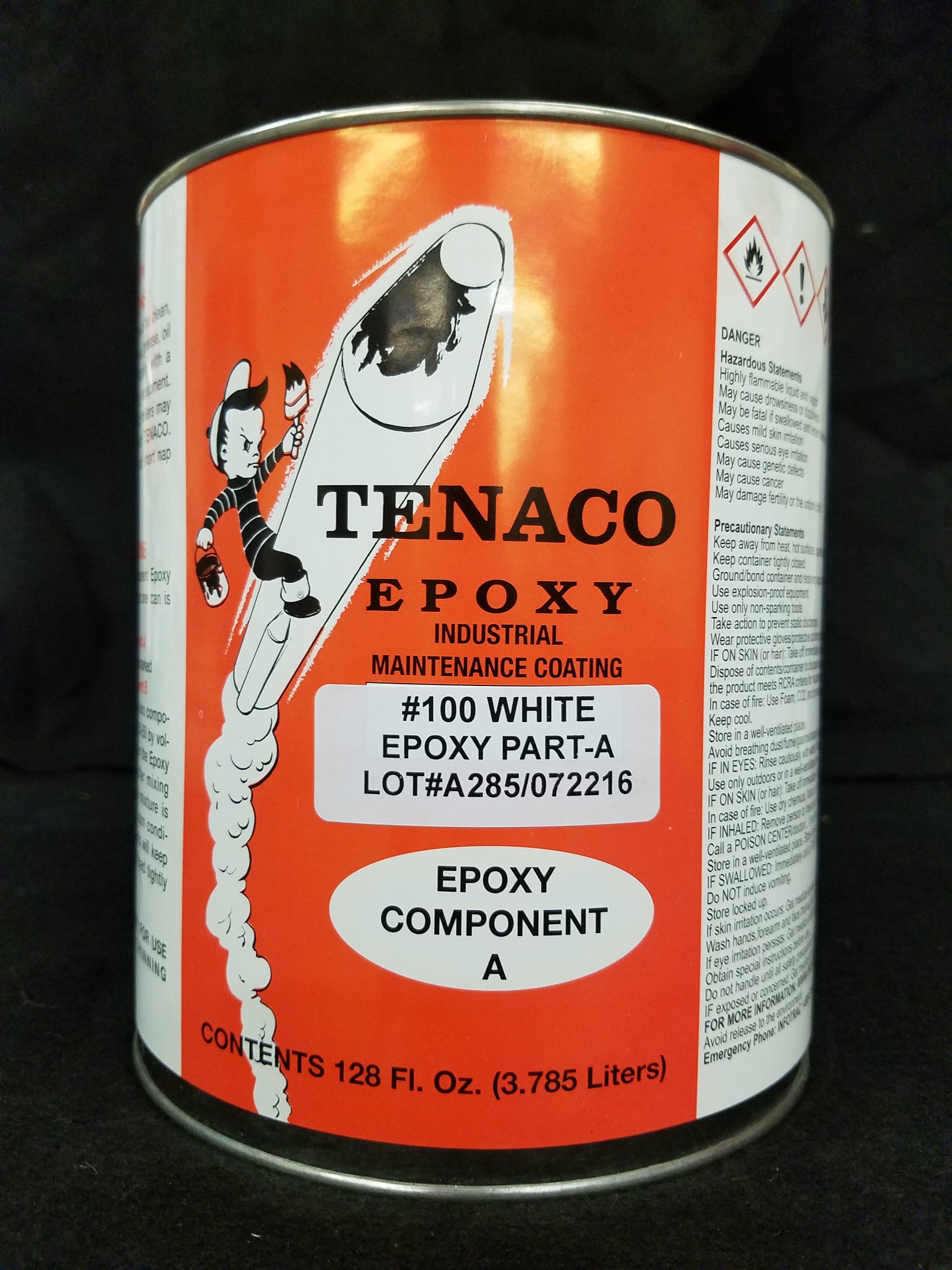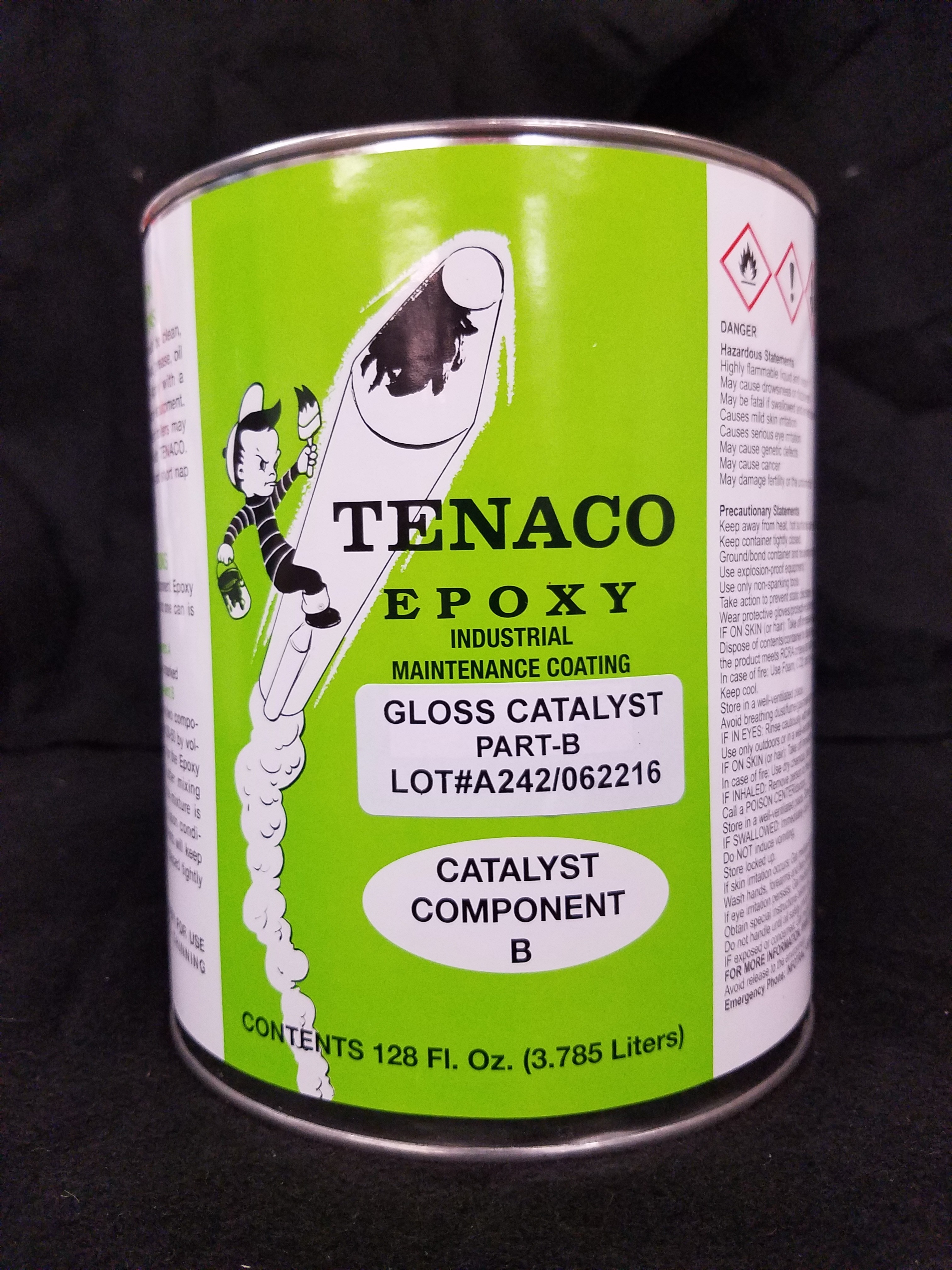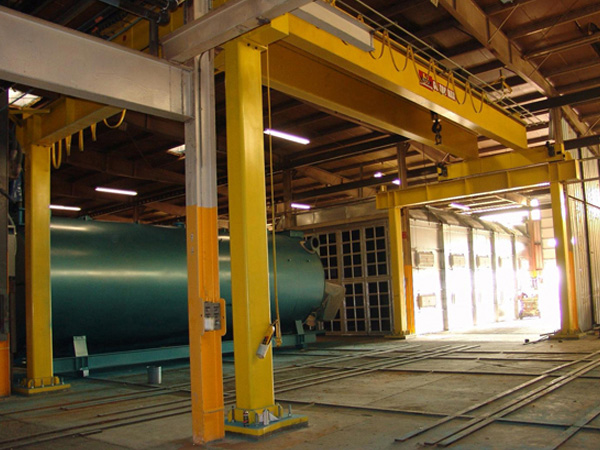 Viking Alkyd and Acrylic Enamels
Our alkyd and acrylic paints are made with high quality materials and have excellent durability.
Water Reducible Alkyds
Viking Paints Inc. produces water reducable alkyds for HVLP (high volume low pressure) and latex paint.